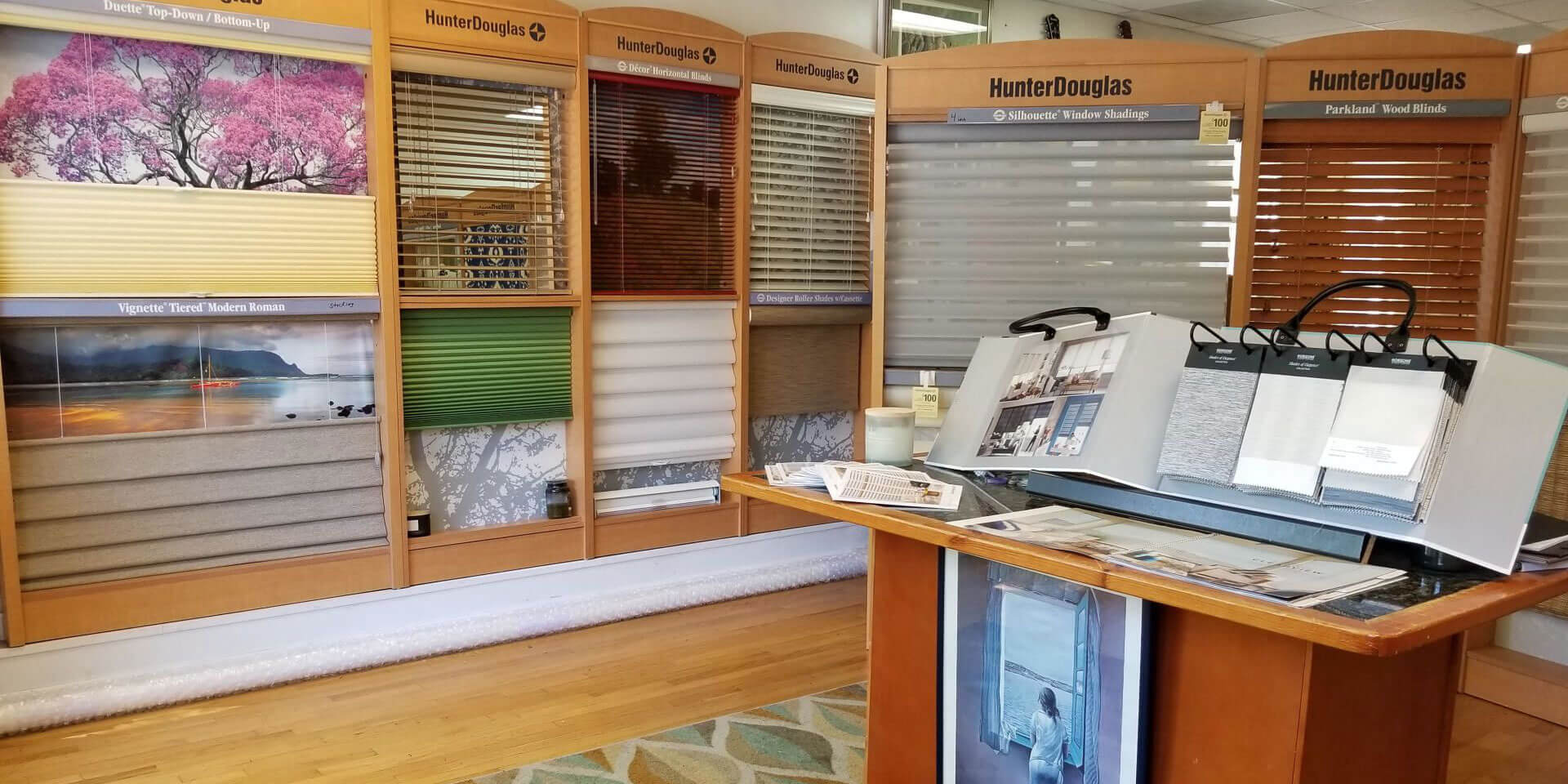 Massachusetts Expert
& Skilled Craftsman at Work
Carroll Shade is the home of the lowest prices in town! We have been
proudly serving the Brookline area since 1932.

Trusted Company
As a local family-owned and operated business, proudly serving the Boston and Brookline areas since 1932, Carroll Shade is committed to providing excellent services and maintaining our reputation in the area.

Trusted Services
When you hire Carroll Shade, you're hiring a full-service window treatment family business with the experience and expertise required for all your window covering needs.

Our Family
Our family meets the highest standards in experience and skills. We work hard to ensure everyone is duly trained and remains up to date in the latest trends in the industry.